Information


all bands that play beery's! here is our equipment list...
the list of gear Beery has

Our backline list

Ok band members, if you are playing at Mr Beerys soon read through this list of gear we have and the gear you should bring with you to the gig night. It's all here and so is the contact e-mail to Mike our sound man if you have further questions. This has been updated on January 17, 2014

Mr Beery's blog | Facebook Posted Jan. 17


Our backline
This is list of musical eqipment that Mr Beerys has for live bands and other performers,
please look over the list here for it has changed in content on October 2015
PA system:

1 Allen and Heath Mixwizard 3 16.2
2 Jbl 15 front of house speakers
2 EV 15 Front of house speakers
2 Yamaha sm15v monitor wedges

3 DIRECT BOXES
microphones:

2 Samson Cs2 Instrument mics
4 Shure sm58
1 Shure Sm48 S
1 audix d2 mic
1 Sennheiser e835
2 Samson wireless mics

drumkit:

5 piece Pearl Drumkit. We have Hardware which you are welcome to use, but they not the most heavy duty stands. So if you're drummer is a really hard hitter its recommended he use his own stands.
It is requested that all drummers bring their own cymbals and hardware
( snare stand cymbal stands kick pedal etc )
guitar cabinets

2 Marshall 4x12 cabinets. 8 ohm
NO HEAD FOR MARSHALL CABS IS PROVIDED. ( PLEASE bring your own head )
1 Marshall 2x12 mg100 dfx combo amps
1 park 1x12 combo amp
bass

Ampeg 4x10 cabinet. NO HEAD IS PROVIDED..
( bring your own head )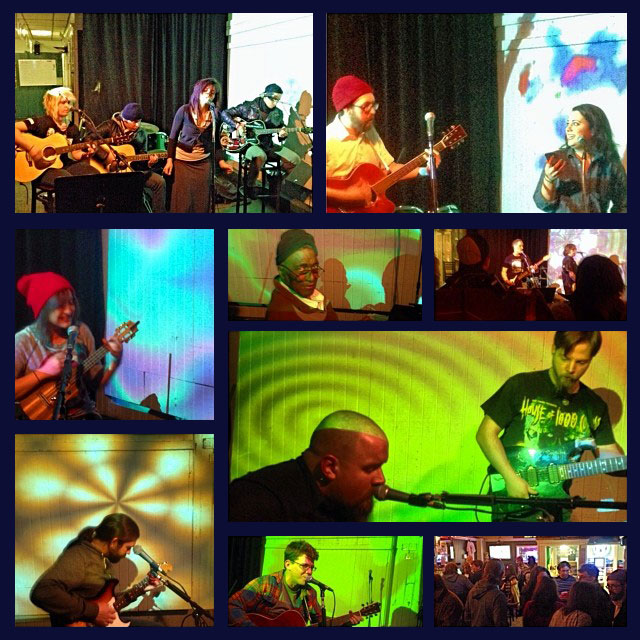 live recordings - available

A stereo CD recording of your performance is available for purchase, please note the prices and formats that are available.
$25 dollars - stereo cd the night of your show, board mix and overheads.
$40 dollars - video (zoom q8) and audio recording with overheads, and board mix (audio separate for you to mix as well as stitched into video, giving you more options
$50 Dollars - 8 seperate wav files via 4 Apogee converters and 4 Midas Converters that will be sent to you for your own mixing via dropbox or DVD the day of show.
$60 Dollars - 12 Wave files, 4 Apogee pres and 8 Midas pres, same deal as above.
$300 dollars- Stereo cd mixed by our engineer. Direct feeds will be taken via apogee converters as well as overheads mixed down Via Trident 8t Console bussed to two neve 81380 channel stripss
For any recordings please contact mike atl azysundayrecords@gmail.com before your show to make sure we know you are looking to record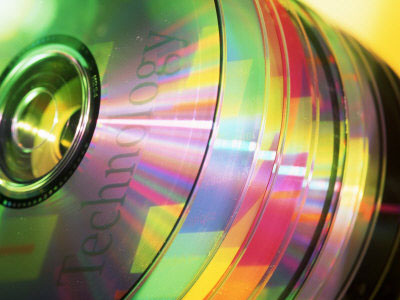 Gear is subject to change.  Please contact Mike at lazysundayrecords@gmail.com at least 24 hours before your show to make sure all gear needed is available for your show, if you plan on using any of our gear.  Thanks!
talk about it | updated february 07,2017